Yesss, CL! Love her. She was always my favorite of 2NE1 from the very beginning.
I wouldn't go so far as to say I'm a huge fan of k-pop. I mostly only pay attention to girl groups/female artists, but I do appreciate the genre. The music makes me smile.
Out of the other groups you mentioned I love BLACKPINK, especially Rose! I occasionally listen to BIGBANG too. I feel like Daesung is really under appreciated... hm. To the person who mentioned BoA, yeah, she really should've been more famous...
Some of my personal favorites I wish to add
CLC - Sorn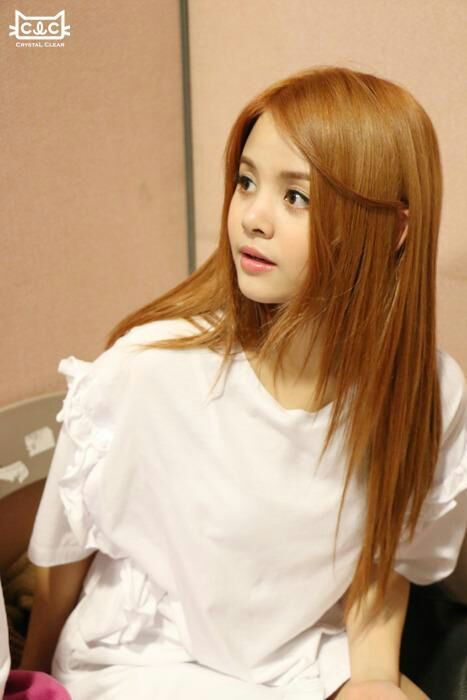 Lovelyz - Mijoo
VIXX - Ken
Girls' Generation - Hyoyeon
Apink - Eunji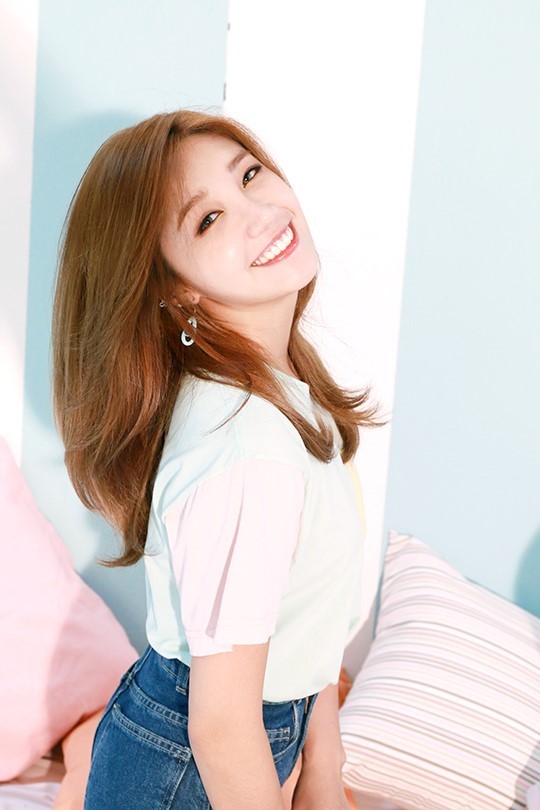 Red Velvet - Joy
BlockB - U-Kwon
There are so many to choose from...oops. I take back what I said about not being a huge fan of k-pop! I didn't think I'd be able to name so many non-disbanded groups. (ex. 4Minute, SISTAR, Wonder Girls, etc... or in the case of Ladies' Code, having members die) They're not groups, but I really like IU, Sunmi, HyunA, Jessi and E.via/Tymee as well.
Okay, I'm shutting up now. Sorry everyone. Haha.