EDIT~!! May become image heavy (can I edit my title? how?)
So, seeing as how the actual Happy Box page is, well, gone, I've ressurected it for all your happy needs (: o ?)!!!!!
So~! This new Happy Box is for things that make you happy- and things that will make people smile. : )
Here there should be stories, poetry, pictures... anything that's a relation to sunshine and giggles (X D ???)
There should NOT be ANYTHING even REMOTELY triggering, though. Please. <3
Have fun posting your happy things~!!!
_________________________________________
These are images from porpierita on devianArt.com. You can view her page here:
http://porpierita.deviantart.com/
Picture time~!!!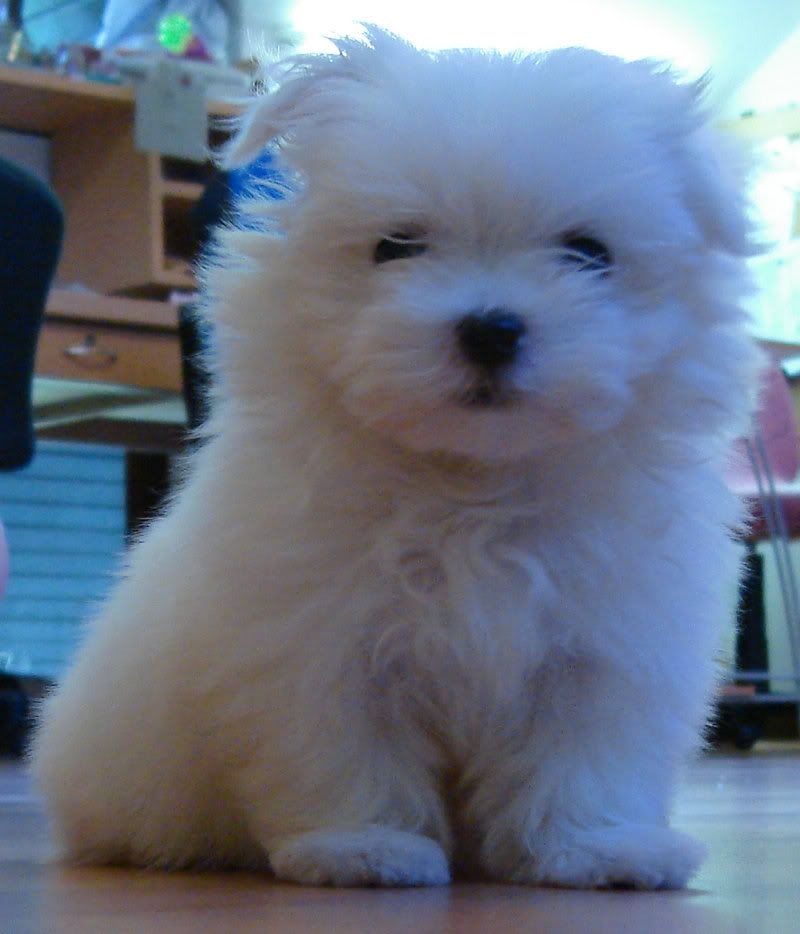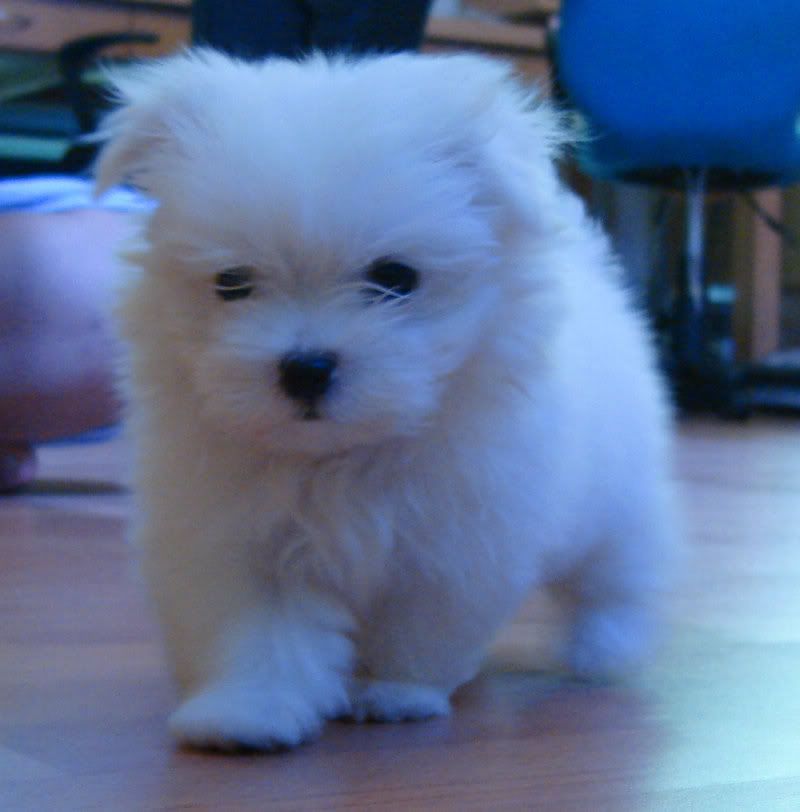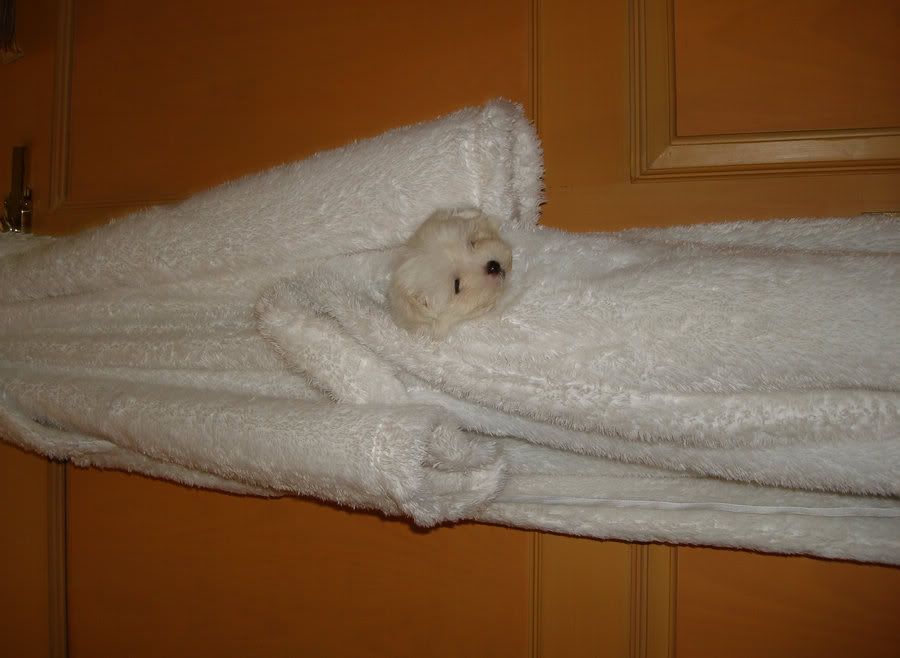 >w<