Considering I've been getting back into Photography alot more these past few days, I thought I'd post some of my pictures.
I've been into Photography for about 3 or 4 years, and have Just finished a year doing a Photography course at college, I wanted to do the second year but I can't as I'm going to Univeristy in September. Recently I having been doing much photography-wise, but over the past few day's I've been starting to get back into it.
So, Here's some of my photos.
(They're not in any order or anything)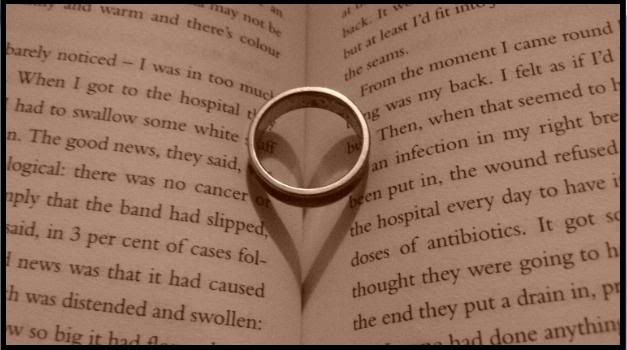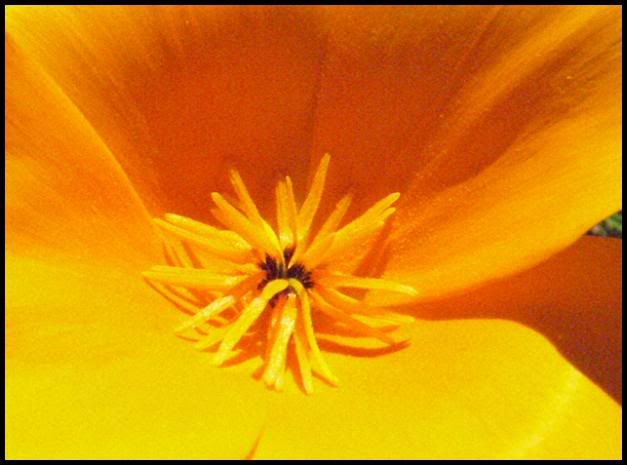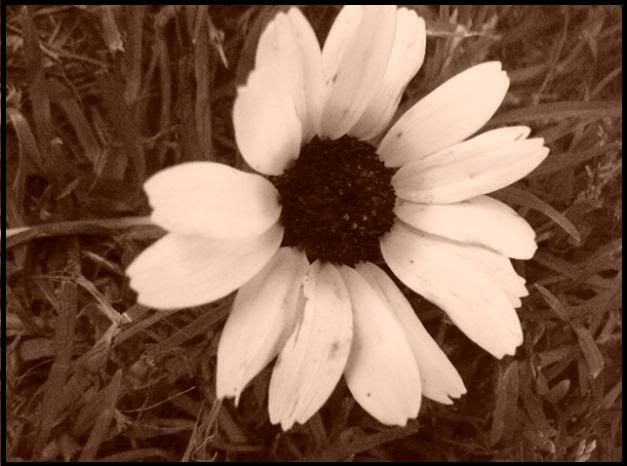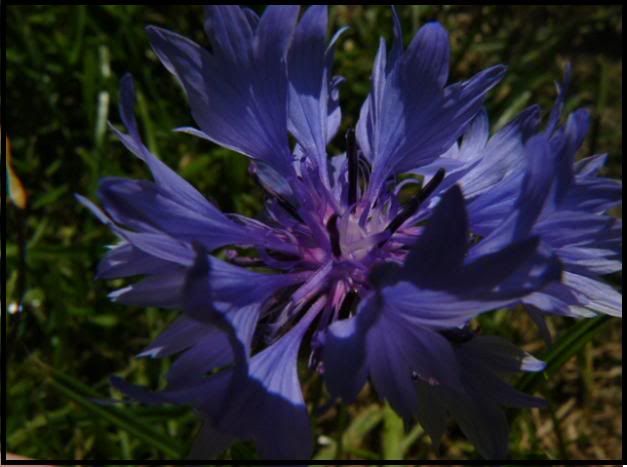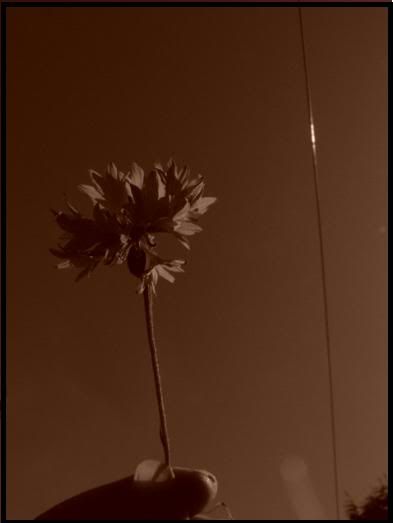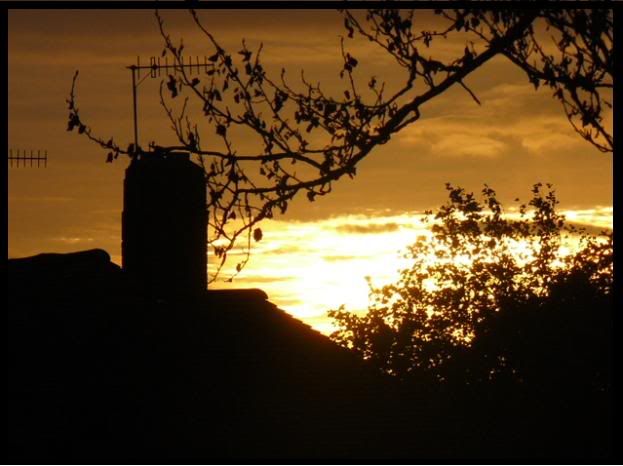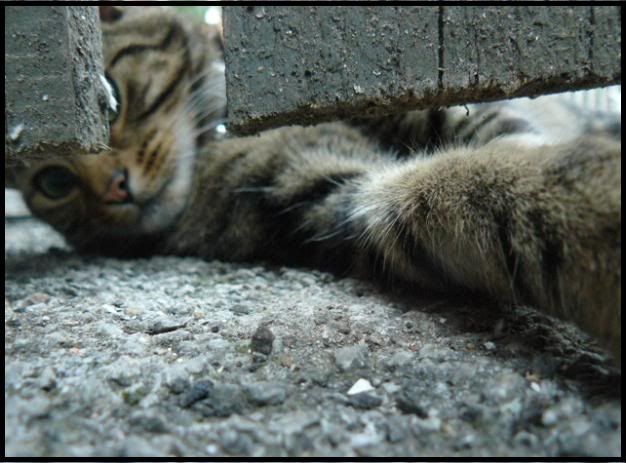 (This is my cat that went missing in January. I miss him SO much)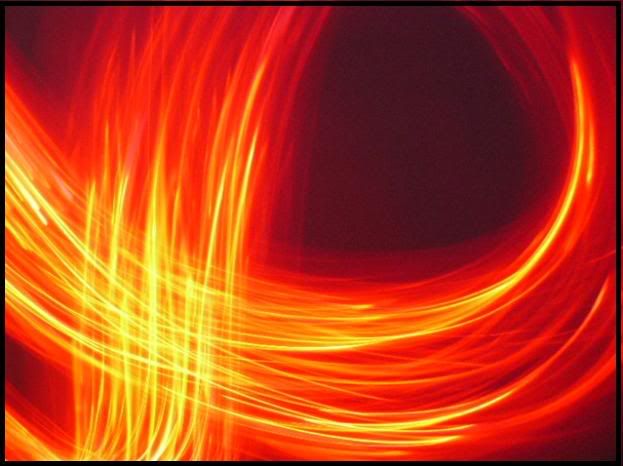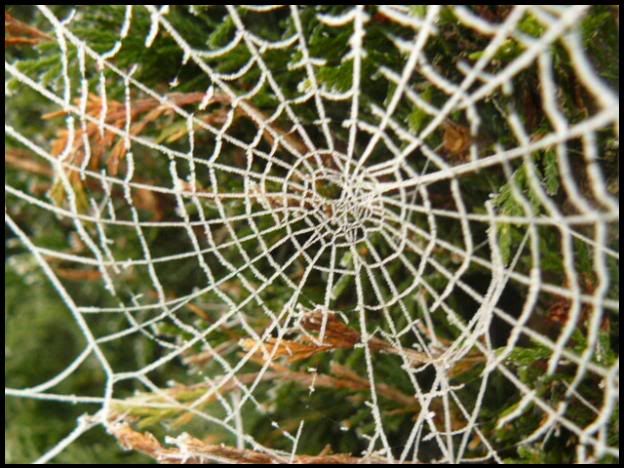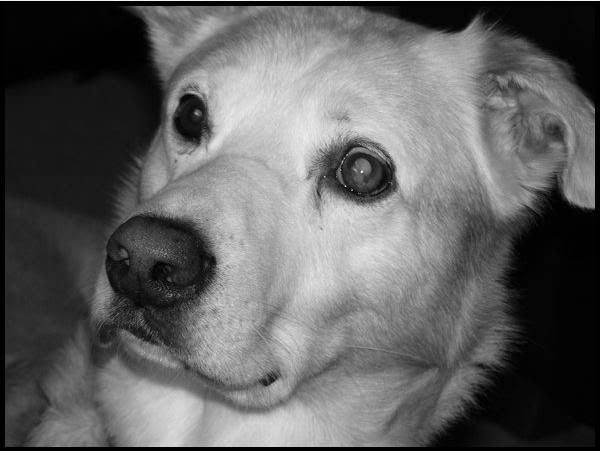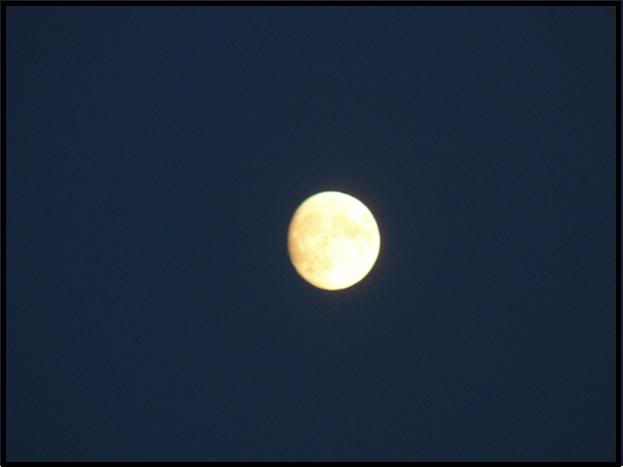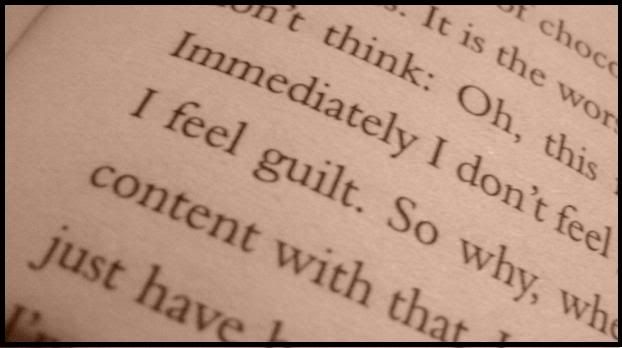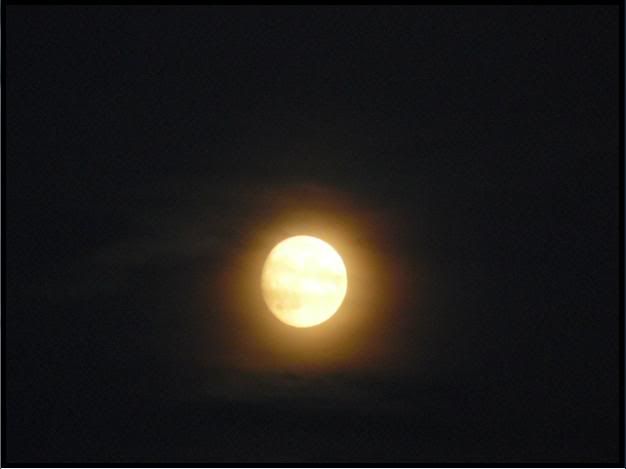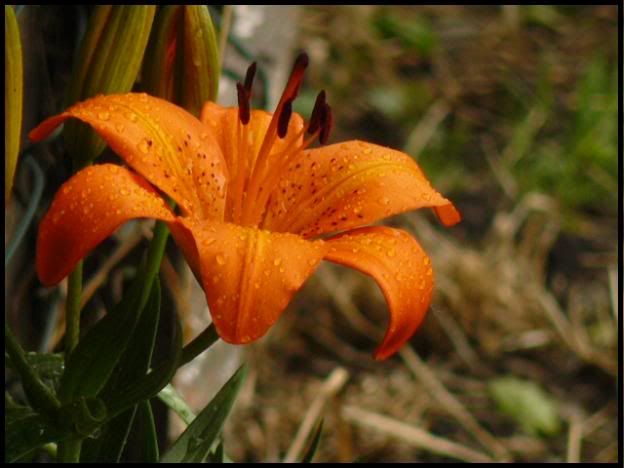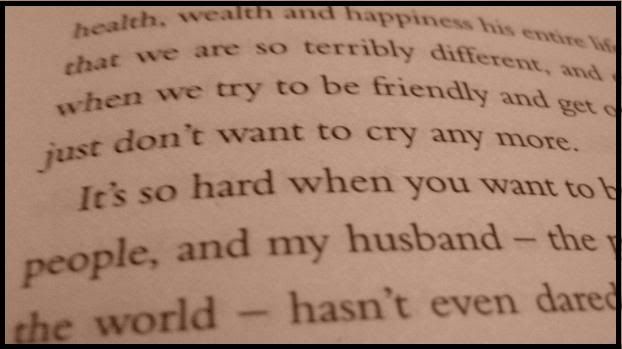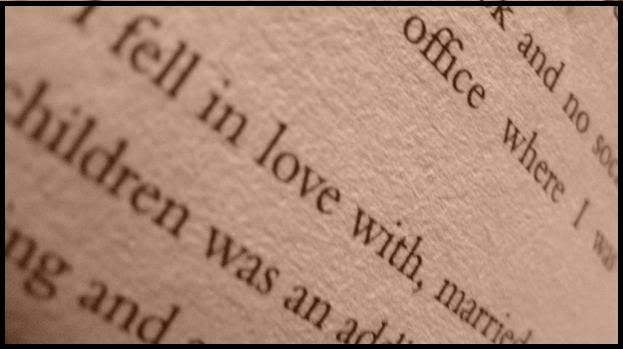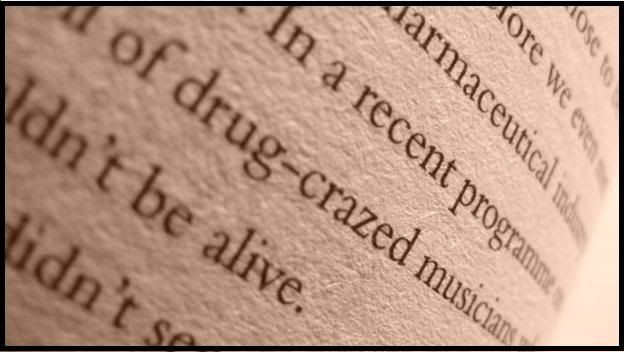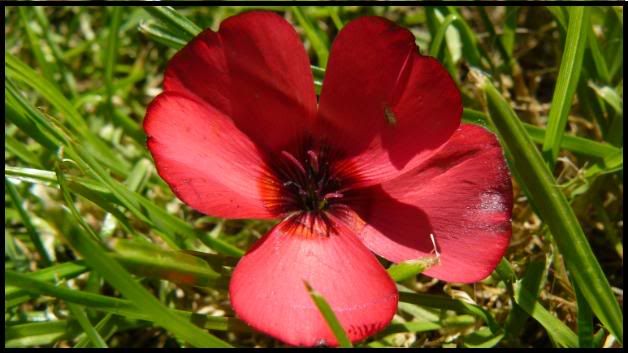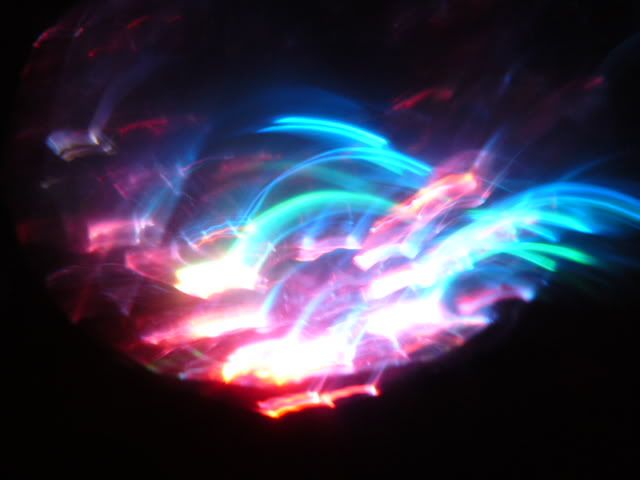 Any constructive critcism is welcome!